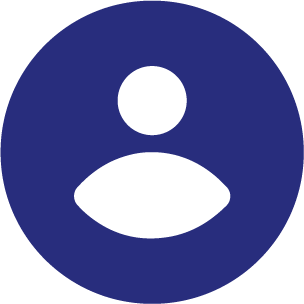 Glenn McBean (Operations Management)  comes with extensive senior management experience across a broad range of services in the waste transport industry, with over 27 years of experience. Glenn brings many years of fleet management, data analysis and a strong commitment to working with internal/external stakeholders with a high level of attention to detail.
He is responsible for the financial and operational excellence of our business: safety performance, fleet and equipment and driver education and training.
Continuous improvement and meeting our service guarantees is a priority as well as managing our impact on the greater community in which we operate.
What do you enjoy most about working with BWS, Glenn's reply "Being a team member of an Australian owned company that services the client's needs."