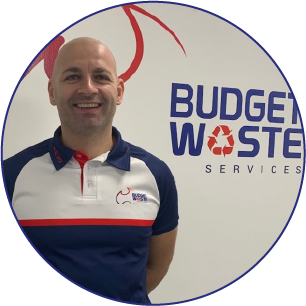 Lev Osman (CEO & founding member) has been extraordinarily successful in transforming Veolia's Victorian and Queensland businesses into profitable and well-structured business units over the past 13 years.
As Group General Manager of QLD, he won State of the Year Queensland 2013 for the strongest financial safety record across Australia and consecutively Business Unit of the Year 2012 & 2015 across Veolia's 40 strong business units nationally.
It is his passion for the Industry and customers that Lev left Veolia to seek private equity to start his own company, so he could drive innovations to customers through simplified technology applications that will deliver state-of-the-art functionality and optimization.
He will be responsible for delivering profitability back to our customers and shareholders.